hair stylist & make-up artist
I love my job! Hairstylist & Makeup Artist from Stockholm.
Team member of Oribe international and educator for Oribe Sweden. Freelance artist working with diffrent kinds of brands, for bookings maria@oldenstedtco.se This channel will be all about hair and makeup- Tutorials, Backstage, On stage.
Hair and Makeup often done by me, if not read credits.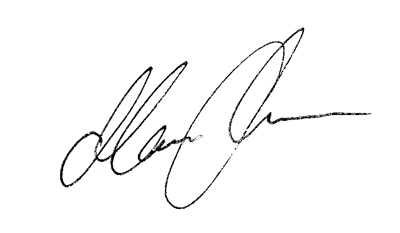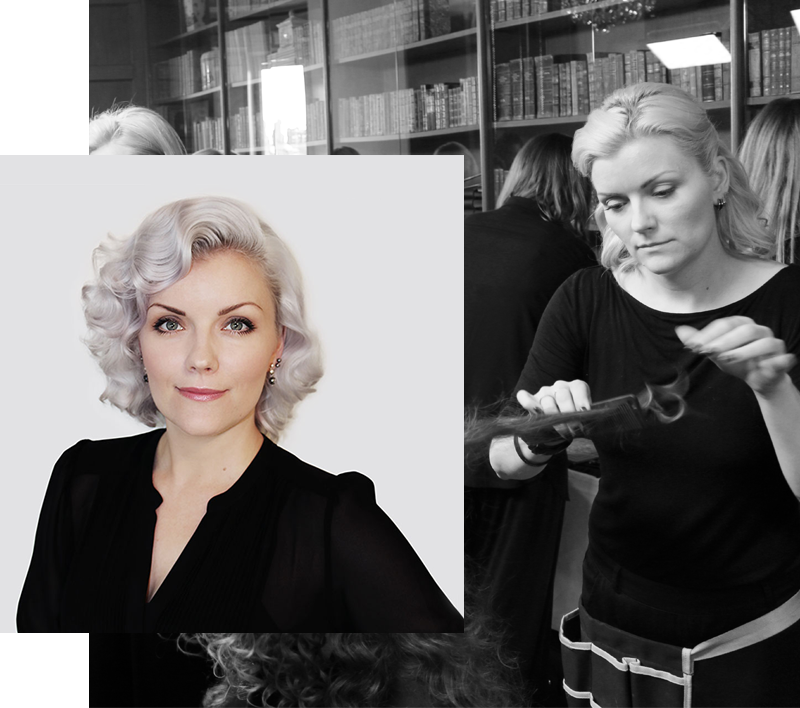 Sitter här och sippar på en alldeles för söt chai latte och funderar på hur var och en kan bidra till att

Idag var det dags för att inspirera blogg/press med glow för alla åldrar. Vi var i de otroligt fina lokalerna på Strandvägen

I måndags la jag upp en video på min Youtube kanal, i tisdags ringde Expressen. Det är alltid intressant hur saker sprids